SA Strategic Plan - get online for the latest update!
Submitted by Rosalie Day on Thu, 03/29/2012 - 15:33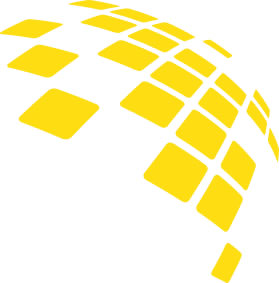 Developing the plan has been a big project that has involved wide consultation around the state and input from lots of South Australians. Make sure you're there for the live webcast from 5.30pm today!
We will be posting a link to the video on
SAcommunity
so you can easily catch up if you miss it.
Tags: