State Library of South Australia - collection development using Flickr
Submitted by adlarchivist on Mon, 07/16/2012 - 13:47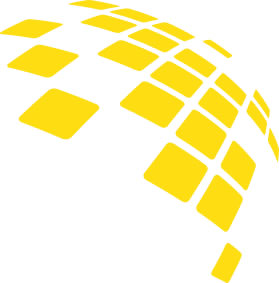 The State Library of South Australia is using Flickr to invite additions to its permanent archival collections.

Where once we waited to see what photographs of South Australian people, places and events came to us, now we are able to actively invite good quality digital images for inclusion in the archives.
SLSA already has over 200,000 photographs viewable online on its catalogue and our State Library of South Australia Collection Development Group on Flickr provides us the opportunity to add both current and historical images of South Australia while engaging with photographers around South Australia and the world.

In submitting photographs for appraisal the owner confirms that they have the legal right to donate the photograph, and in so doing they give a non exclusive licence to the State Library of South Australia to reproduce and distribute the photograph, while the State Library agrees that any use will acknowledge the photographer and that by submitting the photograph the donor is not restricted from any other use they may choose. The full conditions are on the group's home page.

To date 422 images have been selected for downloading and adding to the archival collections. From the everyday to the 'out of the way' they can be viewed on our catalogue at SLSA Flickr Collection.
Photo: Zonifer Lloyd
Mailbox for Mount Ive Station, 200km west of Port Augusta in the Gawler Ranges
Jenny Scott
Content Services Librarian
State Library of South Australia

Tags: