Need help with child care?
Submitted by SAcommunity on Fri, 02/08/2013 - 11:19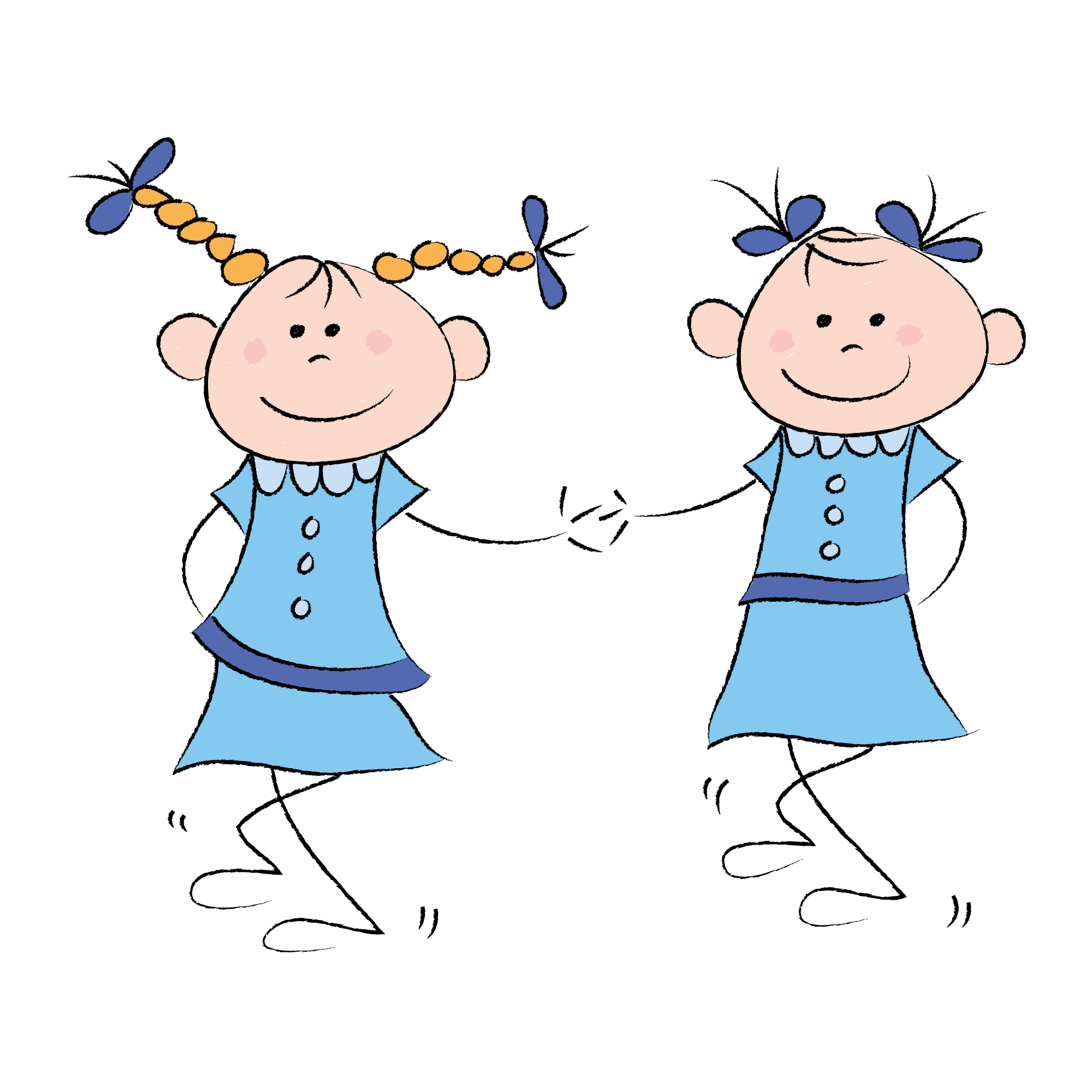 In Home Care (IHC) is a subsidised form of child care provided by the Australian Government Department of Education, Employment & Workplace Relations. An approved carer provides care in the child's home where children meet a certain criteria, such as the child or guardian has an illness or disability, other child care services are not accessible, there are three or more preschool children in the home and/or parents are working shift work or outside normal working hours. Grandparents who are the legal guardian of the child are immediately eligible for In-Home Care and receive care free of charge for up to 50 hours per week.
The In-Home Care program addresses an increased need for child care outside the normal working day, while encouraging greater participation in the workforce and education for parents.
Families experiencing hardship may qualify for the Special Child Care Benefit (SCCB), which entitles them to extra assistance.
Sign up for the newsletter!