Navigating through community information land
Submitted by KatieH on Thu, 03/29/2012 - 16:01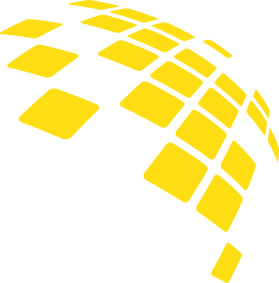 This is my fourth week at Connecting Up Australia and I feel like I belong here with the organisation. Working here seems like it would be like working for a special library (although I've never worked for one of those). I'm learning more about how not for profit organisations work and the fact that they are sometimes called NFPs, nonprofits or the third sector. I'm meeting people and learning about all sorts of useful information resources and networks.
Last week I met Mark Schenk the project director of Anecdote at an Adelaide Knowledge Management meeting. I discovered the Journal of Community Informatics and did some background reading on the concept of community informatics.
Today I've been reading about the ALIA Community Information Australia Network an ALIA group that promotes best practice in community information and provides a forum for discussion relating to the skills and functions of community information provision. I've been asked if I'm interested in presenting at one of their next forums, possibly on social media. Getting involved with this group should be good.
Despite the fact that I know a fair bit about social media and providing an information service, I'm still very new to the world of community information.
Sign up for the newsletter!