Olympic fever - get into it!
Submitted by Rosalie Day on Mon, 06/18/2012 - 15:47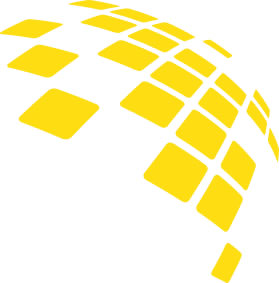 If the upcoming Olympics have you yearning to get active why not check out some of the sporting clubs and organisations on SAcommunity.
We all know about athletics and swimming. But maybe you didn't realise that there are a whole range of unusual sporting activities that are played right here is South Australia. While we're gearing up for the Olympics, check out this list of interesting sports and think about giving them a go, or mention them to someone you know …
If your sporting activity or club isn't listed in SAcommunity, why not add it and help people to find out about it.
Sport Action by Qrodo Photos cc image from Flickr
Tags: