What's happening in March 2013
Submitted by SAcommunity on Mon, 02/25/2013 - 11:32
Our list of coming awareness and community events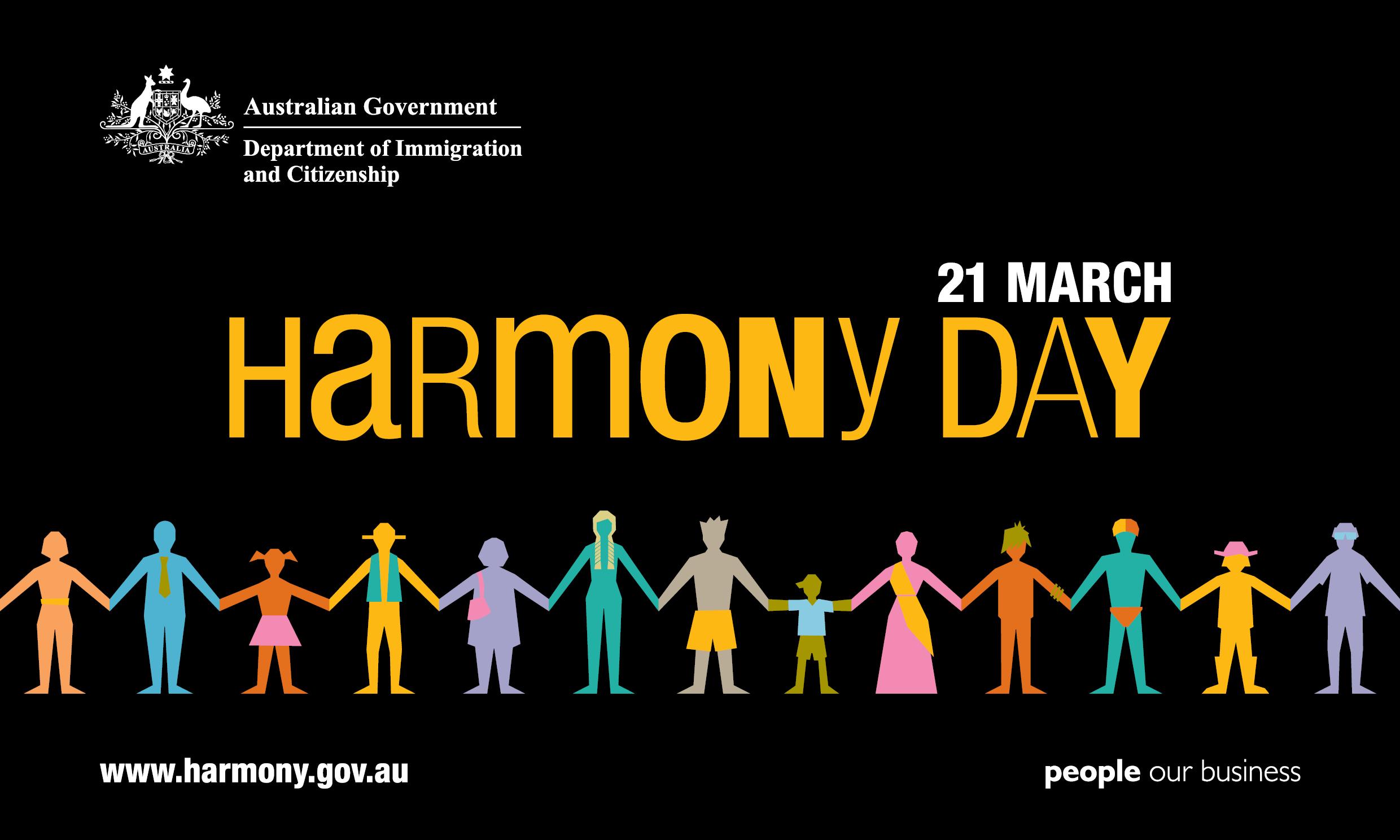 Clean Up Australia Day
3 March 2013 - a simple way to take action to clean up, fix up and conserve the Australian environment. In 2012 an estimated 591,400 volunteers cleaned up 16,169 tonnes at 7,363 sites around Australia. But we can do better! Be a good sport and join the team.
African Festival
9 March 2013 - Hindmarsh Square Adelaide, presented by African Communities Council of SA in collaboration with various African community organisations.
National Playgroup Week
17 - 24 March 2013 - annual celebration of play and playgroups enjoyed by thousands of families around Australia. Find your local playgroup on SAcommunity.
Harmony Day
21 March 2013 Many Stories - One Australia
Earth Hour
23 March 2013 8.30pm - this year Australians aren't just switching off their lights for Earth Hour, they're pledging to switch to renewable energy in their homes and businesses, in support of a sustainable future.
Neighbour Day
31 March 2013 - Australia's annual celebration of community.
Sign up for the newsletter!