What's new? Lots!
Submitted by Rosalie Day on Wed, 02/27/2013 - 15:06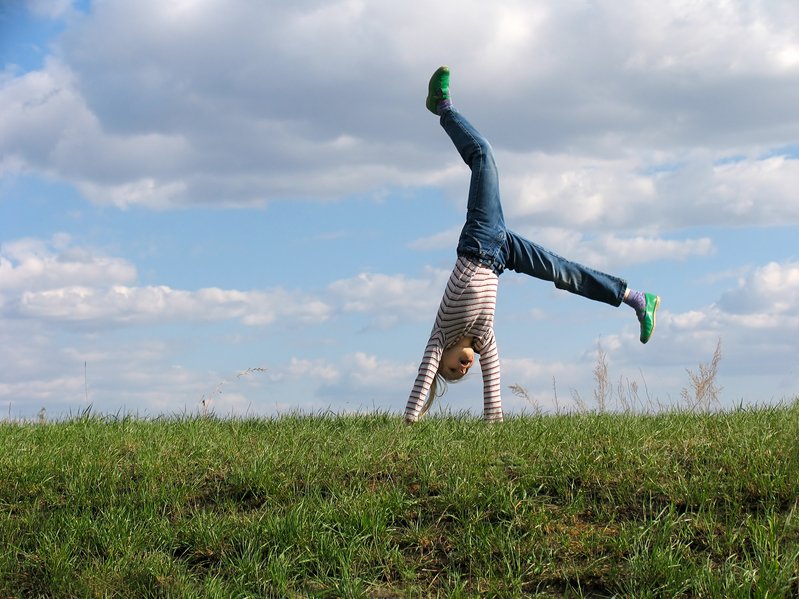 We are constantly finding new information about services and programs that are available to help individuals, families and communities. Here are some of the new listings that have been added recently to SAcommunity:
If your community organisation or service is not already listed, please add it - contact us if you need help!

Tags: