Unley Gardeners Plant Rescue
Submitted by SAcommunity on Fri, 03/01/2013 - 09:24
Guest post from Bev Glenn, Secretary, Unley Gardeners Plant Rescue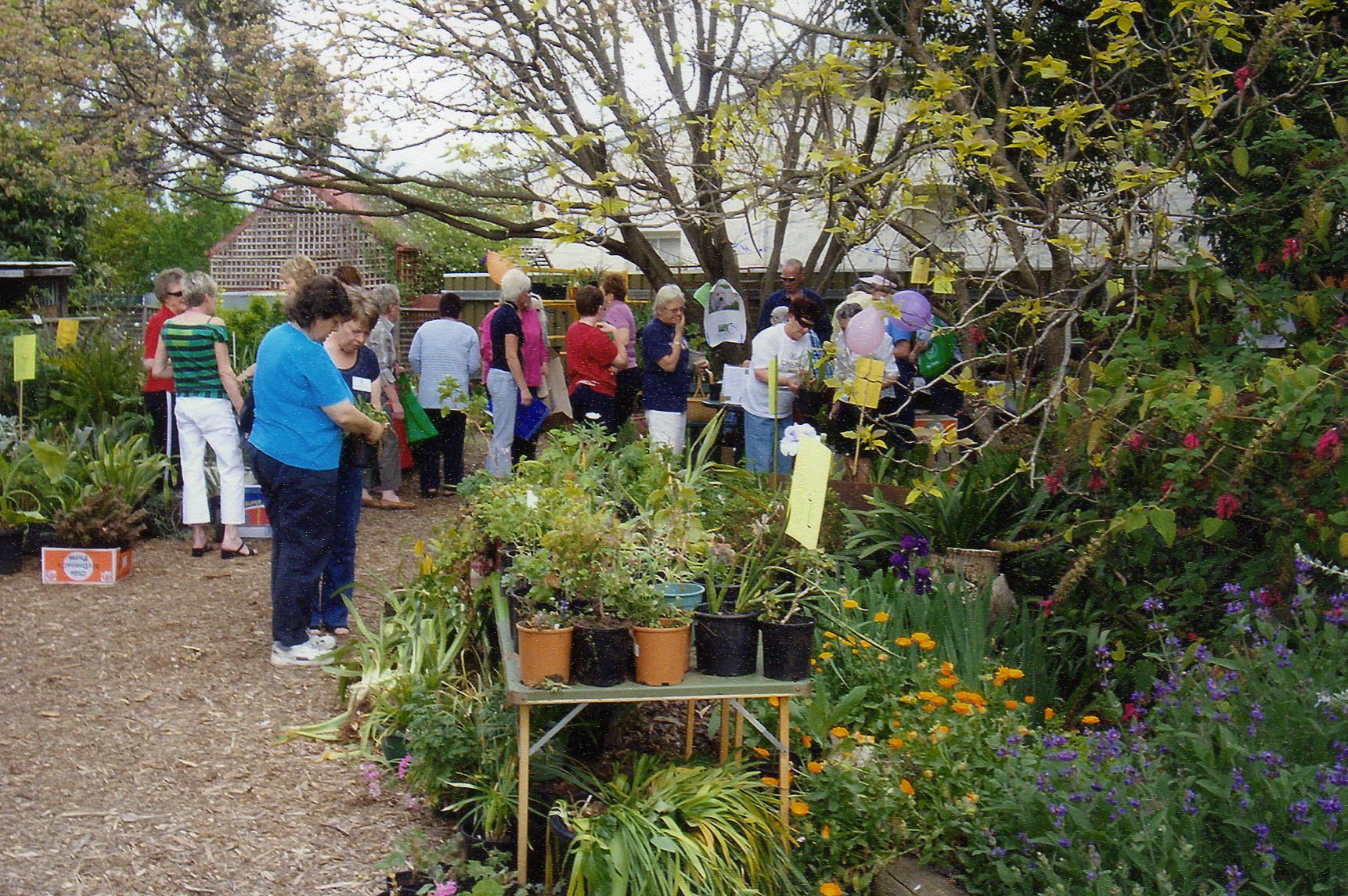 Unley Gardeners Plant Rescue is a dedicated group of gardeners who have been together since February 2003.
Our aim is to collect unwanted plants from people who are changing or downsizing their gardens, moving house, or sadly are having to move from their much loved home and garden into residential care.
Unley Gardeners Plant Rescue has plots at Fern Avenue Community Garden, Fullarton, where all the donated plants can be delivered. We can collect plants in the Unley area by arrangement if it is not possible for them to be delivered to Fern Avenue. All donated plants will be re-potted and nurtured by the volunteers until sold.
The group holds sales three times a year, in autumn, spring and early summer with all proceeds being donated to charity.
Since our inception, Unley Gardeners Plant Rescue has raised more than $35,000 from the sale of rescued plants, and this has been donated to various charities such as Animal Welfare, Julia Farr Centre, Autism SA, Hutt Street Centre, Catherine House, Keith Hospital and several cancer charities.
The group meets fortnightly on Tuesday mornings at Fern Avenue Community Garden, and our sales are also held at this venue.
Unley Gardeners Plant Rescue is always looking for rare and different plants that discerning gardeners would find interesting and that would be of interest to the purchasers at our sales, as well as the usual plants found in suburban gardens and unwanted but much loved pot plants.
For further information please contact:
Sue Wunderlich Co-ordinator
8357 2581
Sharyn Perrin Deputy Co-ordinator
8265 5945
Bev Glenn
Secretary
8351 1683
Sign up for the newsletter!