Volunteer Committees - Research Survey
Submitted by SAcommunity on Mon, 12/12/2016 - 19:05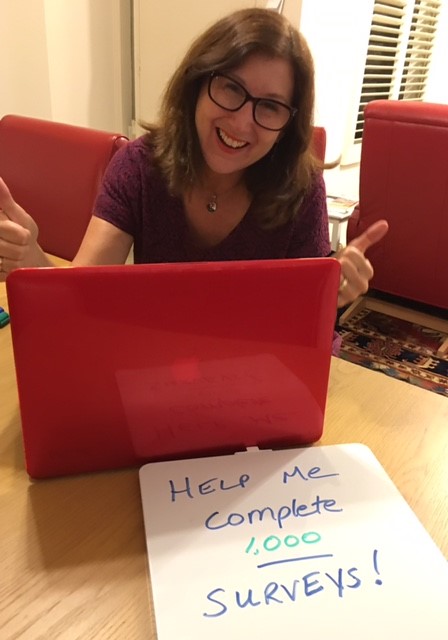 Can you help with a research project on volunteer committees by completing a survey?

Funded by the Australian Research Council, this Flinders University research project aims to understand what motivates people to volunteer on boards and committees, what prevents some from doing so, and what can be done to encourage more people nominate.

We are looking for survey participants who are members of community groups, clubs and not-for-profit associations.

Please forward this survey to your members, volunteers and committee/board members - and don't forget to complete it yourself! The survey will take about 15 minutes to complete and responses will remain strictly confidential.
Respondents can also elect to be entered into a draw for a set of books on volunteer engagement donated by Volunteering SA & NT.

To complete the survey, click on this survey link

If you have any questions about the project, please contact:
Christel Mex, PhD Candidate
School of History & International Relations
Flinders University
Mex0001@uni.flinders.edu.au
Sign up for the newsletter!