Submitted by SAcommunity on Mon, 12/05/2016 - 10:30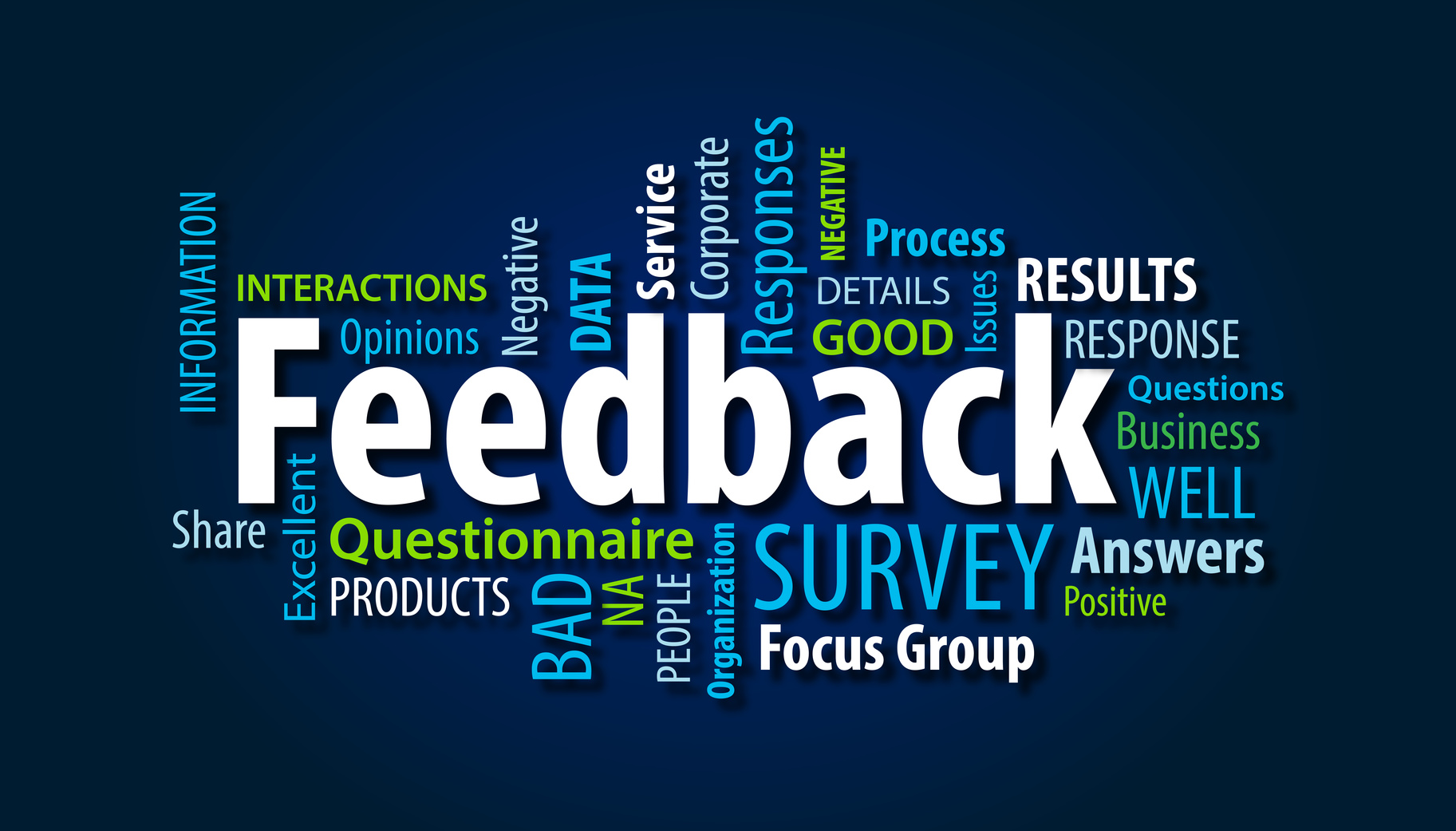 December is survey time for SAcommunity!

SAcommunity is a free online directory provided by Connecting Up Inc. with support from the State Government of South Australia The resource is used by councils, libraries and the public from across South Australia to find out about community services, clubs, organisations and groups.

Each year we ask for feedback from SAcommunity users. The survey only takes a few minutes to complete and asks users to provide feedback about how our information helps and how we can improve our service.

Click on the Survey Link here.

We look forward to receiving your responses by 5pm, 23 December 2016 to be included in the prize draw for a $120 Coles-Myer Voucher!
Sign up for the newsletter!