Salisbury Ramblers Walking Club
Submitted by SAcommunity on Mon, 01/09/2017 - 10:30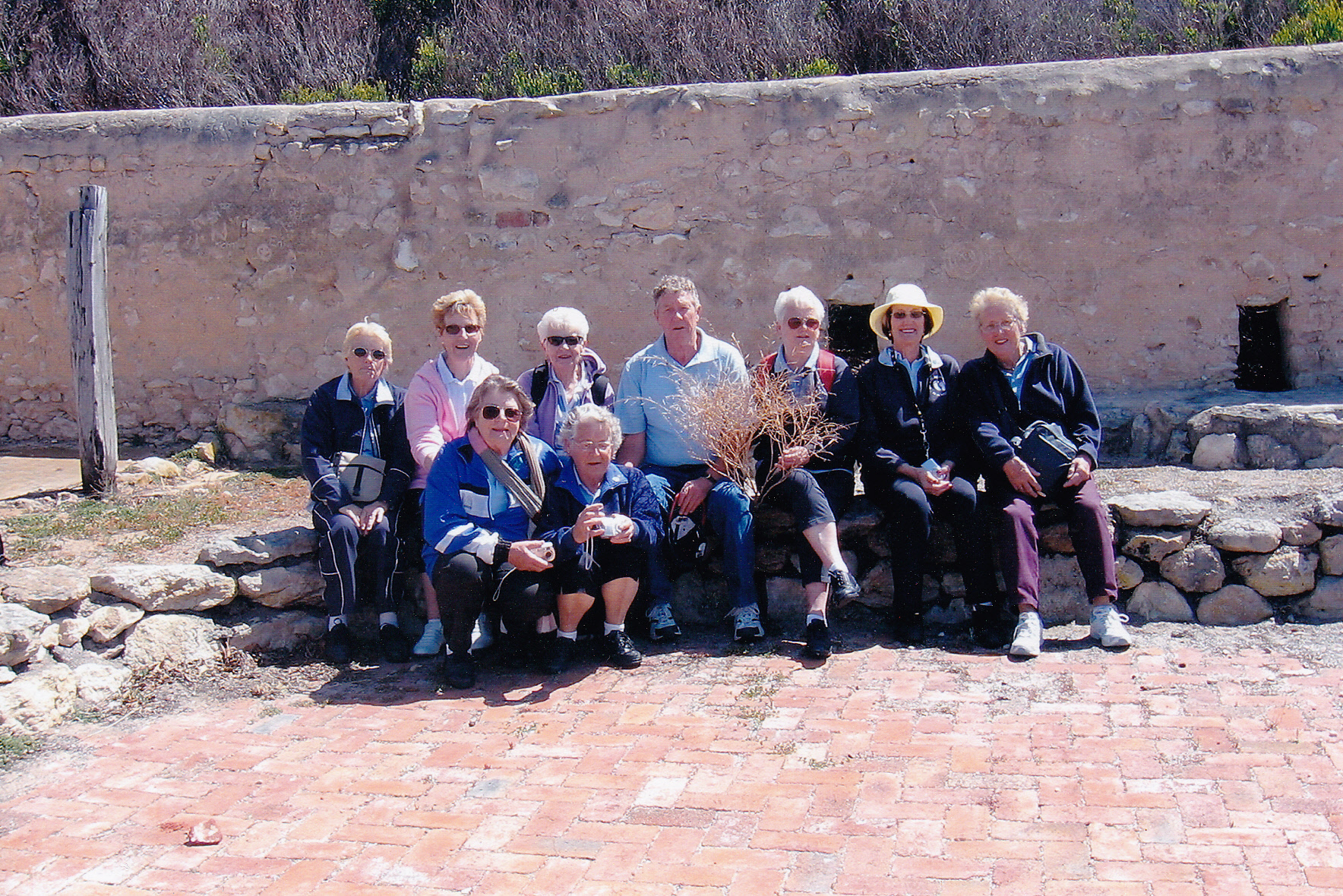 Want an active start to your new year?

SAcommunity lists nearly 60 groups with walking as one of their services, it's a great way to begin exercise, stay healthy and socialise with others, as such there are many dedicated walking groups across the state.
The Salisbury Ramblers Walking Group is one of these and we recently spoke to secretary Peter Higginbottom to find out more about their activities.

The club was formed in June 1987. The formation followed an enthusiastic turnout of 50-60 people who took part in a walk in Carisbrooke Park, Salisbury Park. The walk was arranged jointly by Life Be ln lt and the Salisbury Council, Aged Care Officer and a student from Salisbury CAE, Butch Haley, assisted with the setting up of the club.

The club began life as the "Salisbury Ramblers Walking For Pleasure Club" with about 57 members. lt was officially renamed "The Salisbury Ramblers Walking Club" in July 1987.

Membership is open to people aged between 55 and 70, who would like to take part in walks which are 8-12 km in length and in pleasant surroundings amongst congenial company.

The walking pace is approximately 4 km/hr. A walk committee organises a yearly walk programme. Public transport is used to arrive at the starting point of a walk. Public transport is again used at the completion of each walk. A common meeting point on each walk day is the Adelaide Railway Station. The club does not have a home base. Our AGM and committee meetings are held in the Jack Young Centre, Salisbury.

Walks are led by various members of the club with the aid of directions and maps. Location of the walks is to all points of the compass. From Christie Downs in the south to Gawler in the north, from Belair in the east to Outer Harbour in the west.

Currently there is a yearly membership fee of $20-00. During each walk a lucky number raffle is conducted which assists our social functions of which there are about 6 per year. Members would easily recoup the fee whilst having plenty of enjoyment.

If you are interested in joining the Salisbury Ramblers Walking Group, follow the directory link and talk to Peter for further information.
Sign up for the newsletter!