School Holiday Programs and Your Organisation
Submitted by SAcommunity on Mon, 01/16/2017 - 09:18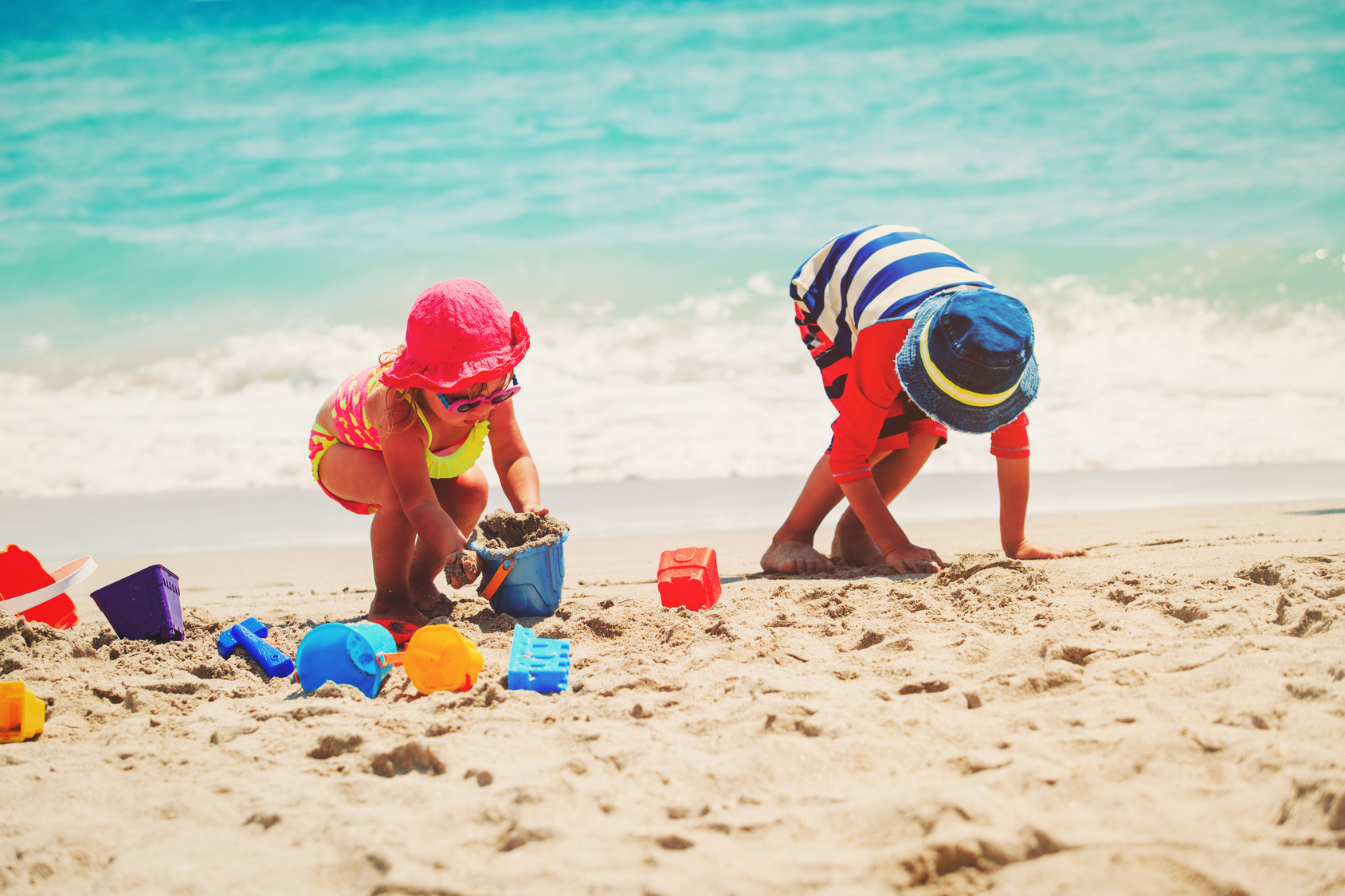 Get involved with school holiday programs
School holidays are a great time for organisations to add new members and raise their profile in the community.

Perhaps your group can:
· Offer an activity that would be safe, rewarding and affordable for young people
· Create an event that the whole family can be involved in such as a sports day, tree planting, fundraising or a workshop creating handmade crafts for charities to sell
· Hold a "Come and Try" day to help people discover your local club and participate in a new activity

How can I be involved?
Most school libraries or councils offer programs for children during the four school holiday blocks each year. Contact them to discuss whether you can book a display area or public space and host a community event, and check the DECD website for school term dates.

Unavailable during the holidays?
Libraries and councils host events all year round that your organisation could be involved in to help your club reach a wider audience.
Sign up for the newsletter!