The Orchid Club of South Australia Inc.
Submitted by SAcommunity on Mon, 03/06/2017 - 17:52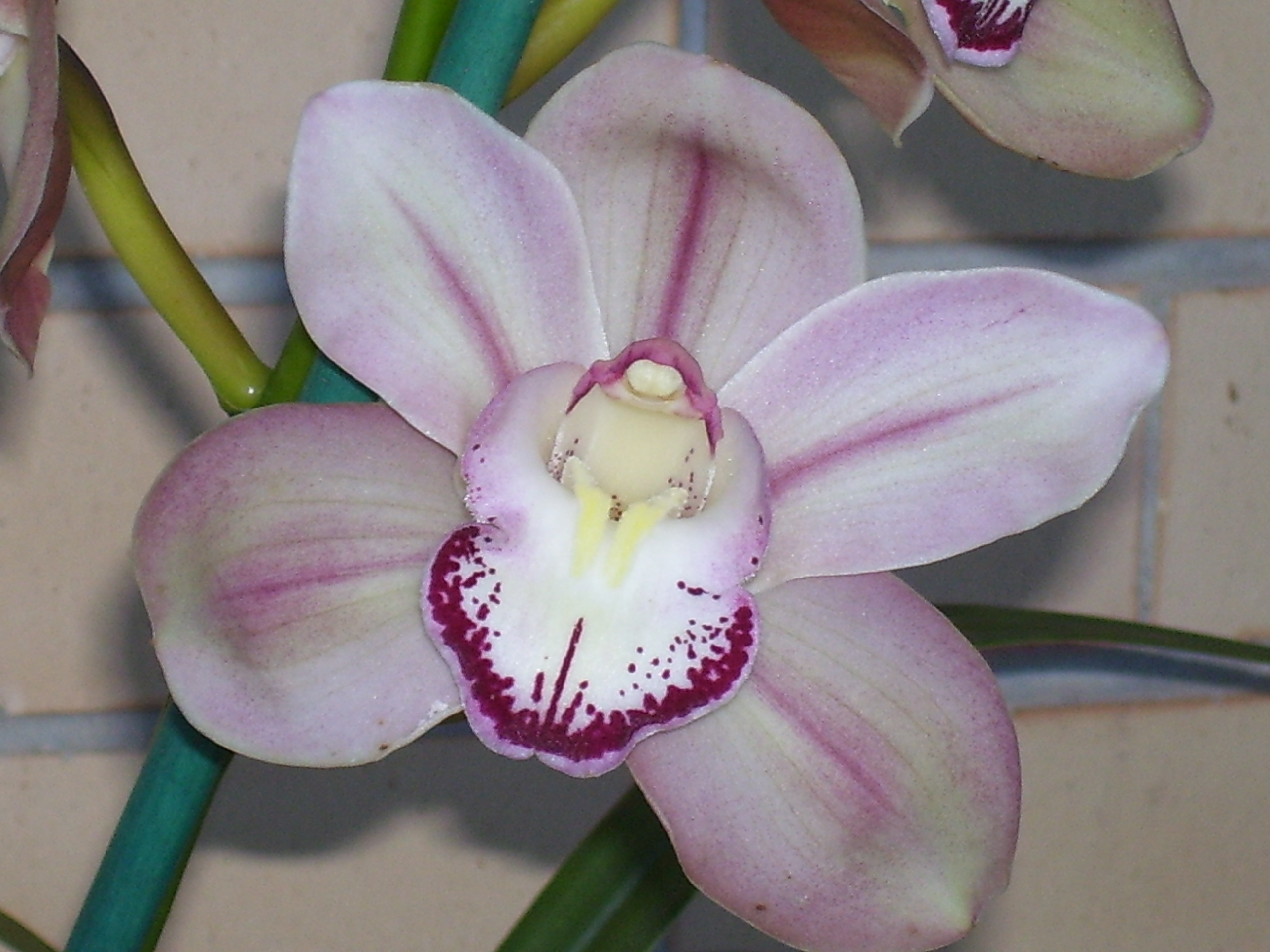 The Orchid Club Of South Australia (OCSA) came into existence in 1939 and has been a successful club ever since. It has proudly been a front runner in the promotion of orchids culturally, environmentally and commercially.
Over the years the club has met at a variety of venues and is currently meeting in the newly renovated Enfield Community Centre on Regency Road.
OCSA holds monthly meetings (except in January) and there is an orchid competition at each meeting except in September when there is a club meeting without a competition as many member's plants are on display at the Royal Adelaide Show. OCSA has had a long history of orchid displays and competitions at the Show and in 2014 started facilitating the orchid competition and displays for the Royal Agricultural and Horticultural Society of South Australia.
Besides the Royal Show, there are other Major Shows during the year. The club's Autumn Show is held in conjunction with the Festival of Flowers in April. The July Winter Show is held in the Enfield Community Centre as is the September Spring Show and the Socialising With Sarcs evening is held on a Saturday evening in November.
In 2012 the visionary Orchids In Schools program was launched by OCSA and has quickly become a popular program in both Primary and High Schools. This has been so successful that the students now show in their own division.
In recent years an association with an SA based fertiliser company, has seen that company sponsor all the Orchids In Schools fertiliser needs and also assist membership drives by generously donating a litre bottle of orchid fertiliser for each new member plus more products for club fund raising raffles.
Club membership fees for 2017 are $35 for a single membership, $40 for a couple and $45 for a family. The club membership is growing rapidly due this sponsorship , the great direction given by the management committee and the involvement of the entire membership.
New members start showing their competition plants in second division and progress to first division and open division over a period of time. There is no compulsion to show competitively and quite a few members join simply to learn more about their plants in a cultural sense. There is a beginner's group that meets before the main meeting and Saturday Workshops have been well received. It is envisaged that there will be two of these per year.

More information can be found on the OCSA website, OCSA Facebook page and the Festival of Flowers-Adelaide Facebook page.

OCSA is a club promoting fellowship and a sense of community with the added attraction of growing and appreciating one of the world's most popular plants.

Trevor Gararde, The Orchid Club of South Australia
Sign up for the newsletter!