Thank You Community Services!
Submitted by SAcommunity on Mon, 06/19/2017 - 17:46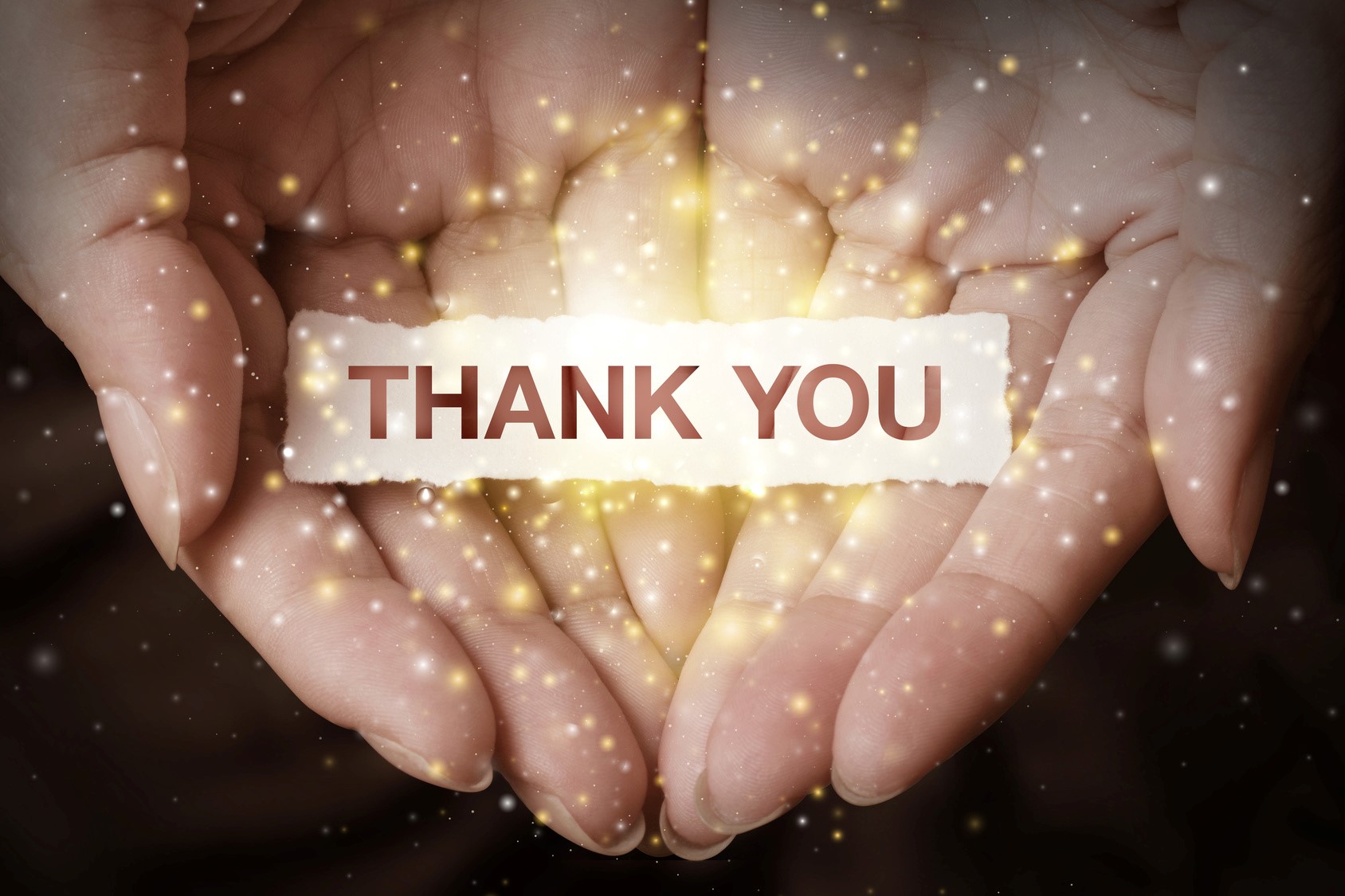 SAcommunity aims to provide information that assists to form community connections; in this case, we were contacted by the Breast Cancer Network Australia (BCNA) Hills Cancer Support Group to thank the Stirling Community Opportunity Shop and acknowledge an existing relationship between these two organisations that provides a wonderful example of community capacity building.

Network Australia (BCNA) Hills Cancer Support Group
Jan Davies, the liaison officer for BCNA wanted to be able to publically recognise the contribution of the Op Shop who have very generously funded their cancer patient pampering days over the years.

Pampering days are held in Mt Barker for the benefit of Hills cancer patients and survivors so that they can have a day of pampering at no cost to themselves. Jan Davies explains "The BCNA Hills Cancer Support Group could not provide this fantastic service to these very deserving people if it were not for the monetary help from this charitable organisation, we are very grateful for this help."

The Stirling Community Opportunity Shop
SAcommunity contacted Lois Allen, the president of The Stirling Community Opportunity Shop to pass on the message. She explained that the shop began over 50 years ago, it was built by the committee on land owned by the Adelaide Hills Council. Originally it was created to support a district nurse in the area, providing wages and a car, as the Stirling area was fairly isolated at that time.

Over the years the district nurse was replaced by the hills nurses so the organisation changed the constitution to continue to help district nurses and other groups on an ad hoc basis. The shop is run by volunteers and funds assist with aged care district nurses and in providing materials needed for palliative care in people's homes, the cancer support group and people with disabilities through Cara – Community Accommodation and Respite Agency Inc. She expressed how glad they were to be able to help with the support group as it is amazing how they help people, it brings tears to your eyes.

Lois Allen has been involved with the Op Shop for more than 30 years and just loves helping people and always has, "it's a lovely committee of people who run the shop" she said. Lois is one of the few people aware of the whole history, two doctors in the area realised they had to find a district nurse to help with the patients and so it began. She said that the first person to take on the role had nursed in the army and was a real character. Fortunately, one of the original doctors was still in the committee.

For information on either organisation find the details in the SAcommunity directory.
Sign up for the newsletter!