Williamstown and Lyndoch Landcare Group Inc.
Submitted by SAcommunity on Mon, 10/02/2017 - 19:04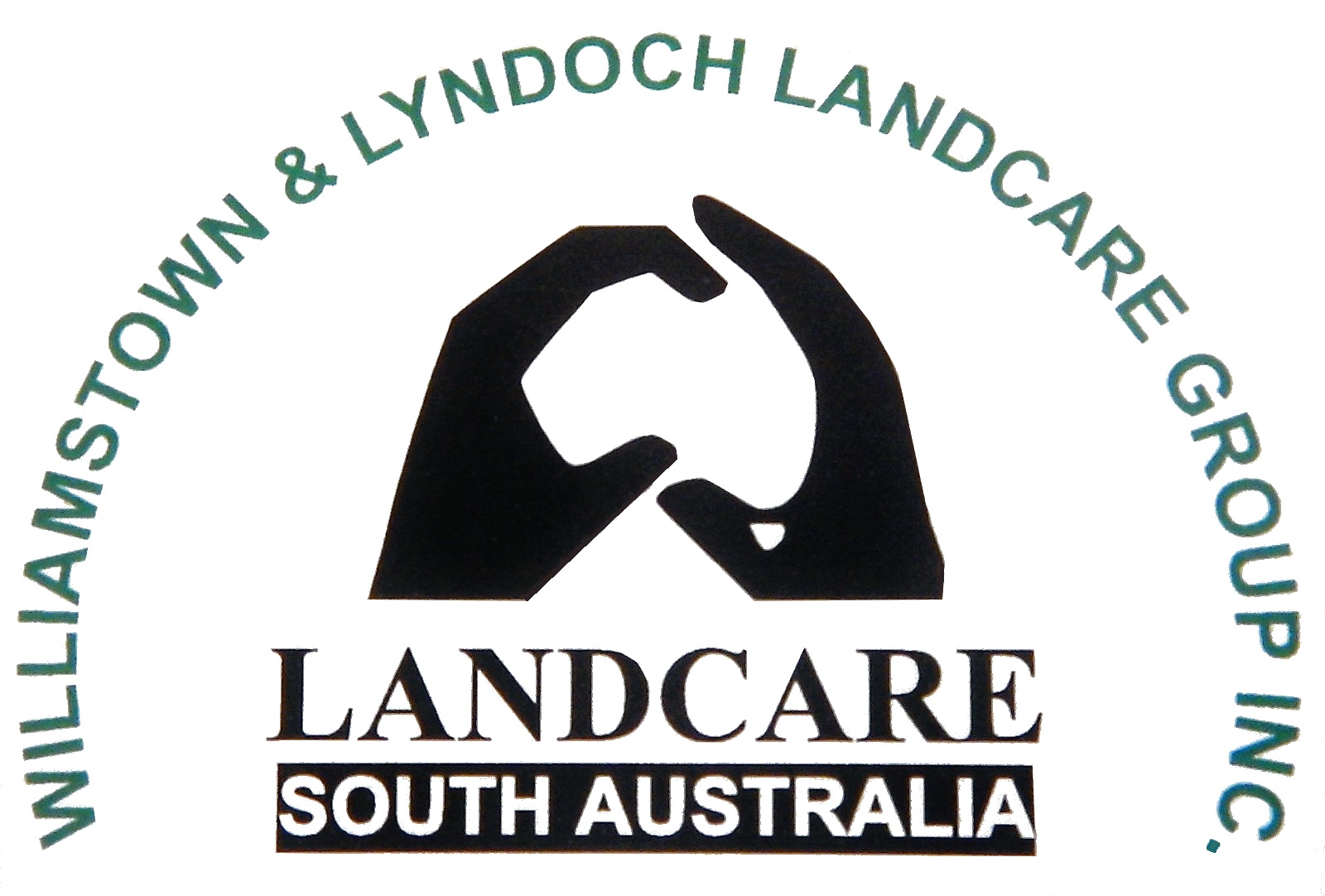 There are many Landcare groups across South Australia dedicated to land conservation. We were glad to hear the history of one such group and how they work to protect the environment for the community.
The Williamstown and Lyndoch Landcare Group Inc. was formed in 1989 with a focus on roadside vegetation and creek line restoration in Tweedies Gully area of the Barossa Valley, and in the establishment of a green corridor between Sandy Creek Conservation Park and Kaiserstuhl Conservation Park.

In 1995 the Landcare group became aware of an abandoned sand mining site along the North Para River at Altona (near Lyndoch). The degraded site had natural regeneration occurring while other sections of the area contained remnant vegetation. The group realised the area's significance for native biodiversity and by 1998 had raised the funds to negotiate the purchase of the land from the then owners CSR. Ownership was then passed on the Barossa Council.

Five years later, after significant landscaping of some of the mine sites, weed control and removal, and the creation of walking trails the site opened to the public as the Altona CSR Landcare Reserve. In 2004 more land was added to the Reserve bringing it to its current 70 hectares and the whole area was placed under a Heritage Agreement to help protect the area into the future.

Today we continue to protect the reserve for the community and the environment. Working bees take place most Thursdays while other days are arranged between members that cannot volunteer during the working week. We are looking for volunteers interested in any aspect of helping manage the reserve, for example, weed control, flora and fauna surveys, and community engagement.
For more details please contact:
Chairperson Brian Green: 8524 4740
Email us: altona.landcare@gmail.com
Facebook: Altona CSR Landcare Reserve
Or
Visit us during our upcoming open day!

Altona CSR Landcare Reserve
Opposite 136 Altona Road, Altona
Sunday 29th of October
11 am to 3 pm
FREE ENTRY

Activities include:
Guided walks
Barossa Fauna Rescue
Nature crafts for kids
Kersbrook Landcare book sale
Plant sale
BBQ, coffee, tea and cake

Sign up for the newsletter!