SAcommunity at your Library
Submitted by SAcommunity on Sat, 09/09/2017 - 01:00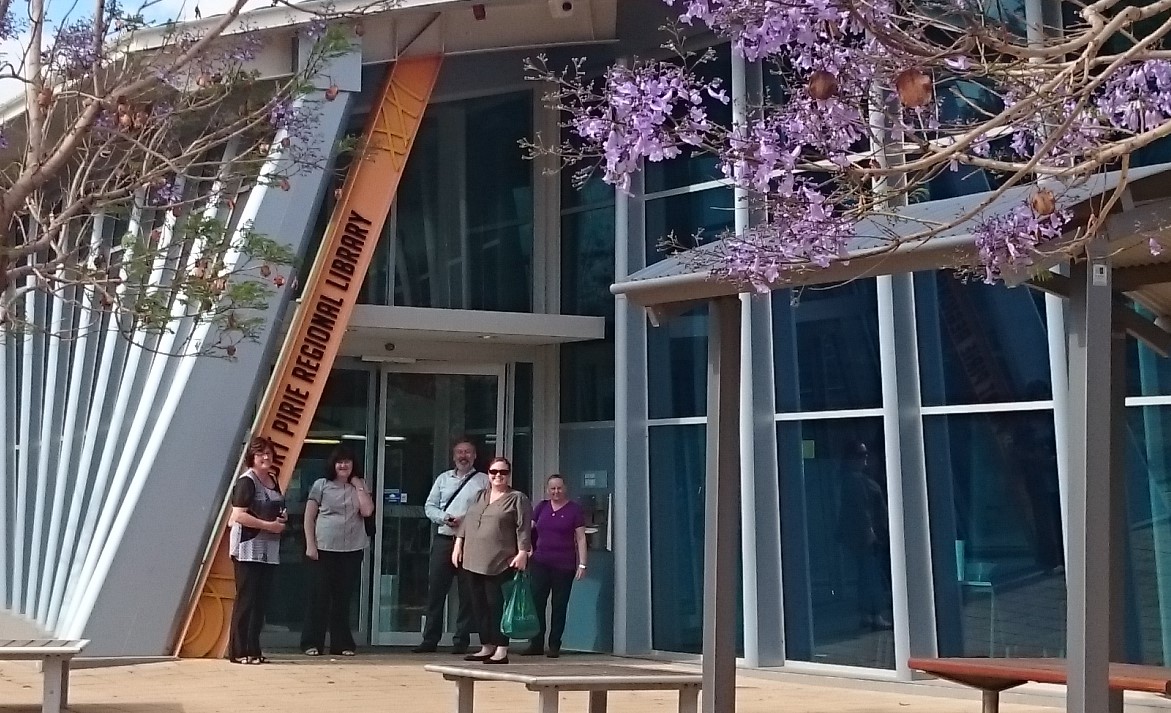 SACOMMUNITY AT YOUR LIBRARY

As part of a project with Public Library Services, SAcommunity data is discoverable through the shared 'one card' library catalogue across the state. Library staff and patrons are now easily able to find information they need through books and other resources but also related local services that can help them and that provide opportunities for them to participate in their community.

SAcommunity data is also added to the Data.SA South Australian Government Data Directory for their MapIQ application, also for GovHack. In addition, local councils who are SAcommunity partners, can export information for use in their publications and communications, to keep in touch with their local community groups.
​Is your organisation listed? Are the details correct? Update your entry on SAcommunity and help others find your service.

Are you part of a council or public library and looking for a way to manage, update and track your local community groups, sports and recreational associations and services?

Contact us to find out how you can join SAcommunity.

Sign up for the newsletter!