Submitted by KatieH on Thu, 03/29/2012 - 16:01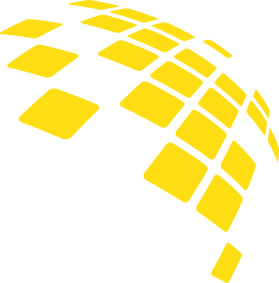 Spring is definitely in the air and this newsletter's main story is inspired by a shopping trip to the Adelaide Showground Farmers Market and a drive out to a plant sale at the Kersbrook Landcare group's South Para Biodiversity Nursery on Sunday.
Gardens, horiticulture and agriculture are huge passions for many South Australians. It doesn't matter if you're a novice gardener a hobby farmer or a professional woodchopper! The organisations featured here contain information suited to everyone.
Spring is a time of regeneration and regrowth. This weekend I saw lots of people out in their gardens, weeding and tidying up and getting ready to put in seedlings for summer plants. Despite the rain we had last year and the mild summer we had this year, we still don't know what's ahead of us this summer. If you're wondering what to plant or where to start, then get in touch with your local landcare group.

SAcommunity maintains a list of community Farmers Markets, so if we've missed one, please let us know. If you're more interested in growing your own fruit and vegetables or just gardening in general, then perhaps you may like to join up with one of the gardening or horticulture clubs in our listings. There's all sorts of groups there, from the Rare Fruit Society to the Soil Association of SA.
This time of year also marks the start of the show season with the Royal Adelaide Show kicking off this week on Friday 2 September. There's plenty of information online about the agricultural shows and competitions. My favourite would have to be the flower displays, the cats, the dogs, oh and the goats!
SA Country Women's Association (SACWA) is a volunteer run organisation that works to promote the welfare and conditions of life for women and children, of all ages, whether in the city or country. Don't miss their Country Cafe during the Royal Adelaide Show!
If you're not in Adelaide or fancy a trip out of town, then the schedule for South Australian country shows might interest you. Regional shows are held around the state up until early 2012. Don't miss out, they're great fun!
If you're a country woman and you're also working in agriculture or business in a rural area, then you might be interested in finding out some more about Women in Agriculture and Business of SA Inc. It's a state-wide support and communication network for rural women, that has 31 branches and more than 500 members across the settled areas of the State.
Here's a few for the blokes. For those that have moved from the country to the city and had to downsize their sheds, then you might be interested in getting involved with your local men's shed, or even starting one yourself.
Sign up for the newsletter!