ALIA Community Information Australia Networkers
Submitted by KatieH on Thu, 03/29/2012 - 16:01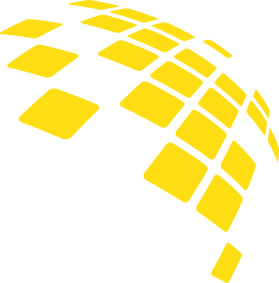 This week Connecting Up Australia hosted an Australian Library and Information Association (ALIA) forum for the Community Information Australia Networkers group. The forum topic, Selling social media to management and IT proved to be a hit with registrations coming in thick and fast. The event reached capacity!
The first presenter was Mal Chia, digital media strategist at the University of Adelaide. He is a marketing and communications visionary and leader with a passion for helping brands leverage technology to engage with their customers. He is a blogger, podcaster, entrepreneur and speaker who shares his insights on marketing and new media. Mal speaks frequently to businesses as diverse as Haigh's, Carclew Youth Arts, Adelaide Casino and Adelaide Bank. In 2008, he was named one of South Australia's most influential people in media, and the only member under 30.
Next up was Michelle Prak one of South Australia's leading social media and digital communications specialists. Before joining Hughes PR as digital consultant, Michelle was Digital Content Manager for the South Australian Tourism Commission (SATC). She was editor of southaustralia.com and initiated the SATC's use of social media. She is a former journalist and Chief of Staff and Media Adviser to a Federal MP. Michelle blogs regularly on social media and communications.
Sign up for the newsletter!