Content curation: highlighting & sharing information online
Submitted by SAcommunity on Thu, 06/07/2012 - 17:29
Heard of Pinterest? paper.li? Storify? Scoopit? Ever wondered what they are for and how to use them? Here's your opportunity to find out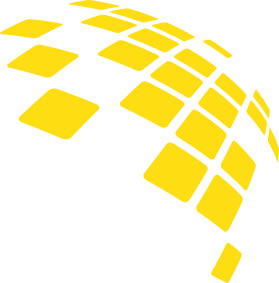 Heard of Pinterest? paper.li? Storify? Scoopit? Ever wondered what they are for and how to use them?
Content curation – highlighting & sharing information online
Katie Hannan will present a session on content curation: what is it, some of the tools available and how can we use them to keep information flowing.
Information and data overload is not a new problem. The quantity of information we deal with continues to grow. We need ways to filter, select and share the useful bits. A content curator is someone 'who continually finds, groups, organises and shares the best and most relevant content on a specific issue online'. Content curation tools allow us to select and display information on any topic and share it with others.
10am – 11.30am Thursday 14 June 2012
Connecting Up, Level 8, 108 King William Street, Adelaide 5000
Come along and join our discussion!
This event is open to all interested people but there are limited places available – please RSVP by cob Friday 8 June 2012.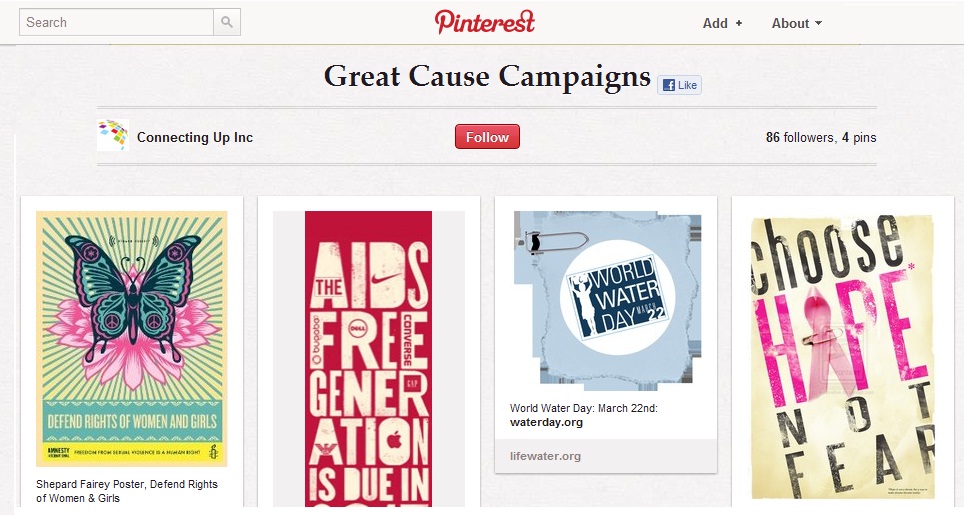 Sign up for the newsletter!