Infoxchange's Digital Springboard - a national initiative to help people learn digital skills
Submitted by SAcommunity on Sat, 05/26/2018 - 04:23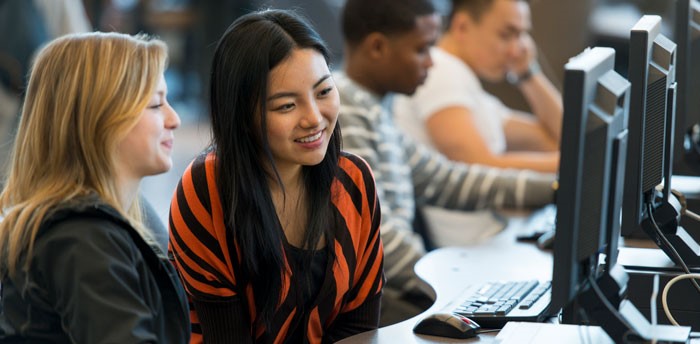 Infoxchange invites community groups, libraries and councils to join them as partners in the Digital Springboard Project.

The national initiative aims to help improve digital skills in the community by delivering face-to-face training to help all Australians attain the digital skills they need to thrive in work and life.

By coming on board as a community partner and offering the courses, your group can help improve the digital skills of your local community.
The courses are simple to roll out and come with a suite of resources that can easily be tailored to meet the unique needs of your particular community. We'll also provide you with full training, ongoing support and opportunities to be part of other events to boost digital skills in your local area.

Infoxchange plan to return to Adelaide on 24 & 25 July to deliver train-the-trainer sessions.
Please contact us to register your organisation's interest and let us know by Friday 8 June if these training dates will work for your organisation(s).
More information:
Contact Lynette Phuong
LPhuong@infoxchange.org
+61 401 199 131
Visit Infoxchange at www.infoxchange.org
Sign up for the newsletter!