Submitted by SAcommunity on Mon, 08/27/2018 - 18:02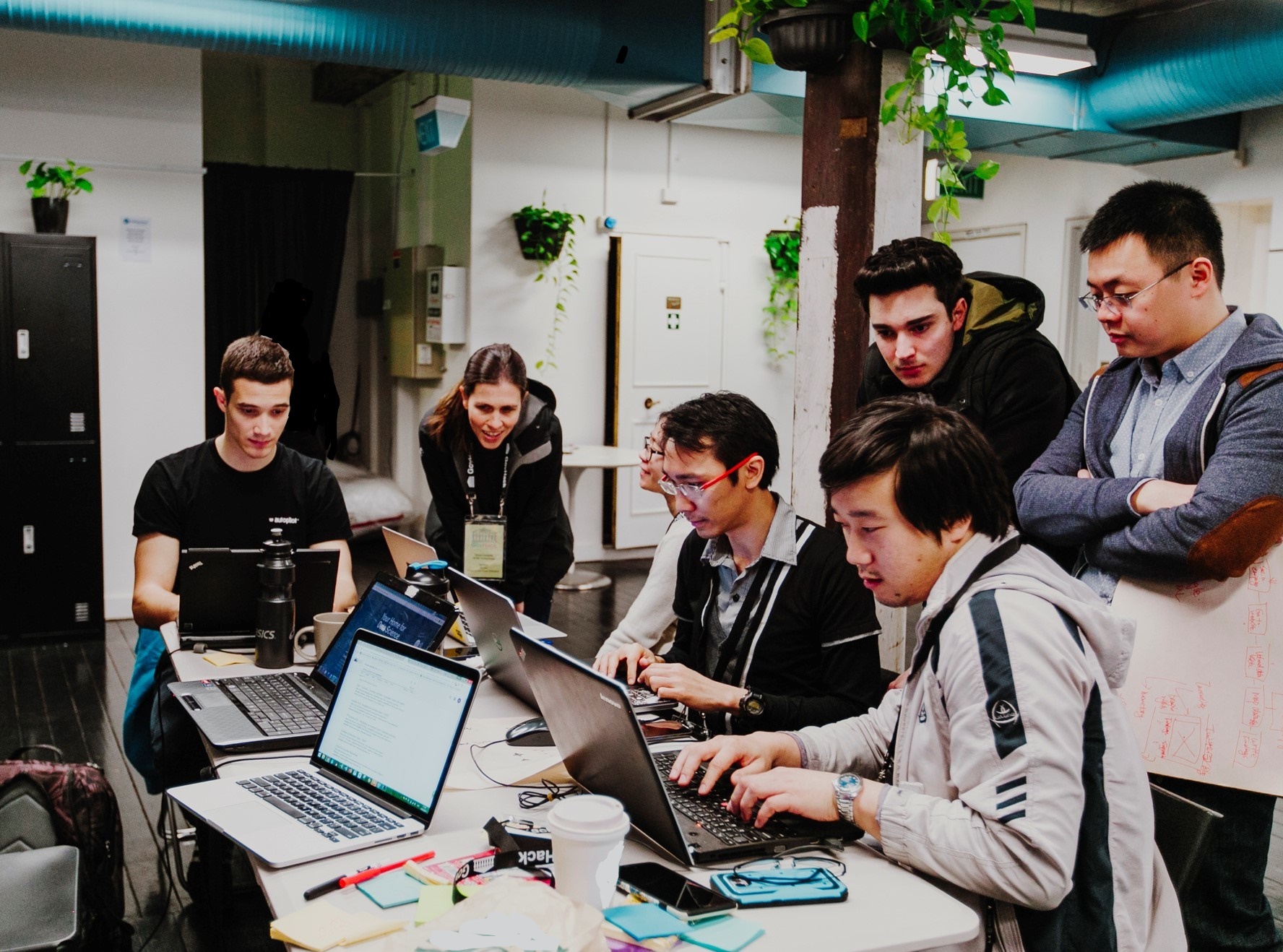 GovHack 2018
When: Friday 7 September 2018 - Sunday 9 September 2018
Connections Events: 31st August 2018, 6 - 8pm.

What: GovHack annual volunteer run competition and community development event
How: Like to be a Sponsor? Want to Volunteer? Could you Mentor?
Keen to participate? Register via Hackerspace!

Where:
Adelaide Torrens University
Campbelltown Library
Mount Gambier Library

GovHack is back for 2018
Australia's largest hackathon, and one of the world's biggest open data competitions, is back.

Over the weekend of September 7-9, at dozens of locations across Australia, thousands of people will participate by taking open government data and building software to identify and help to solve deep-rooted social, economic and environmental challenges.

GovHack events have launched careers, kicked off startups and created software that continues to operate.

Sponsored by forward thinking government departments and industry leaders, the event takes the form of a competition and welcomes diversity of contestants of all ages and genders. Culminating in a "red carpet" awards night later in the year, GovHack attracts media attention around the country.

South Australia is a particularly involved and innovative state with key sponsors last year including SA Department of Premier and Cabinet. See the South Australia page for more.

Last year there were 162 projects entered from teams in South Australia.

If you're interested in volunteering, keep an eye on https://www.govhack.org/ and click the volunteer button to register. Participants can follow @GovHackAU. Sponsors should write to sponsors@govhack.org or email sa@govhack.org

Sign up for the newsletter!