SALIN Game Night - 2 August 2018
Submitted by SAcommunity on Mon, 07/30/2018 - 15:59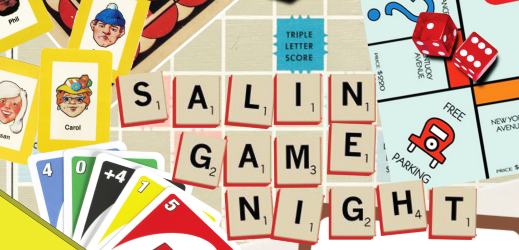 What: SALIN Game Night
Who: SA Library and Information workers
When: Thursday 2nd August, 6-8pm
Where: Box Factory Community Centre (Hurtle Room), 59 Regent St, Adelaide
Contact: Enquiries and RSVP to admin@salin.org.au

SALIN - The South Australian Library and Information Network is having a games night!
Ready for some good old-fashioned winter fun? Join SALIN for a friendly evening of board games, and test your wits against your fellow information professionals.
We will provide games, but we welcome anyone who would like to bring and share their own favourite games. You can play just for fun, or join our tournament. There will be snacks to keep your energy up, or bring your own food and drink (no alcohol).

~ Contributed by SALIN

Sign up for the newsletter!