Trimper Downs Open Garden 3rd & 4th Nov 2018
Submitted by SAcommunity on Mon, 10/29/2018 - 00:00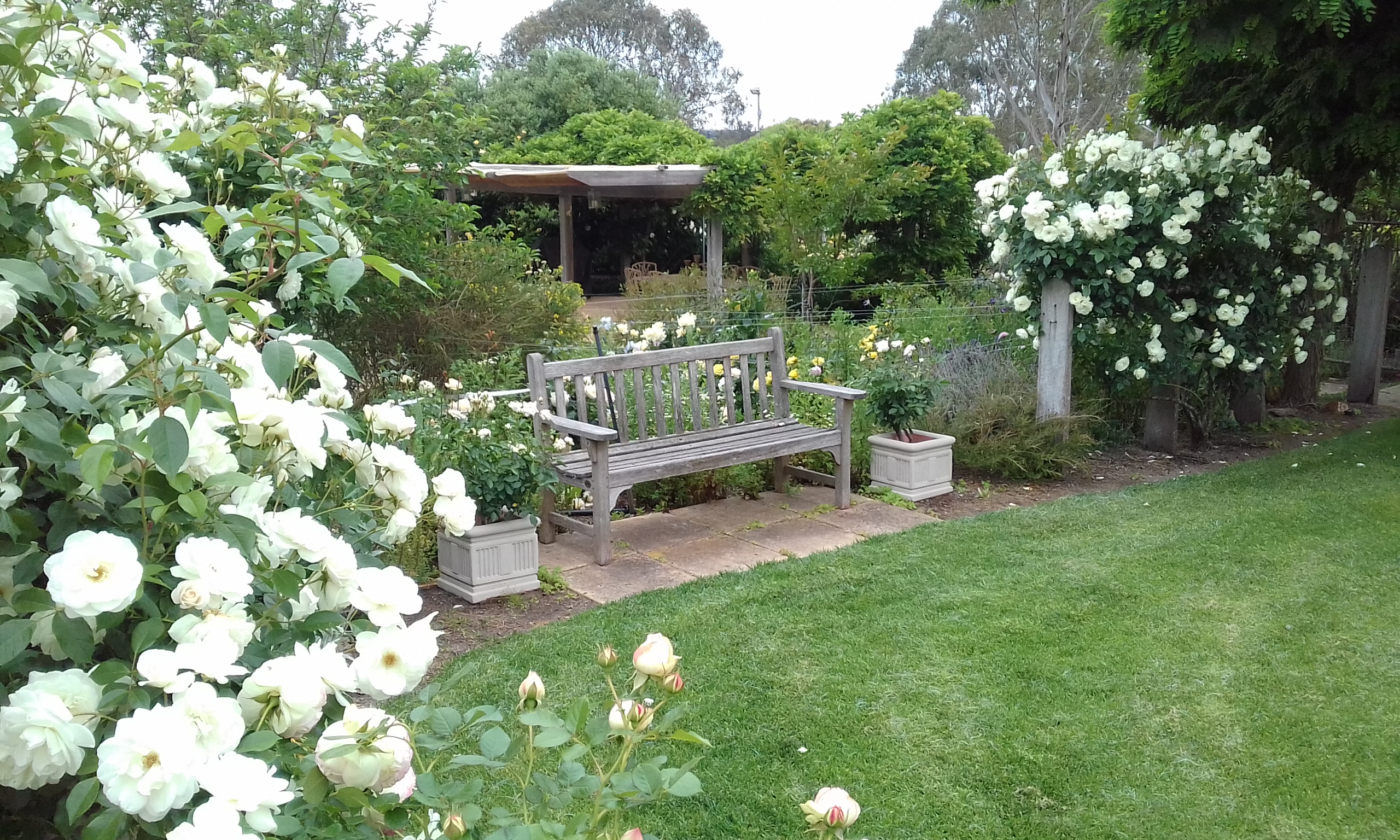 What: "Trimper Downs" Open Garden
When: 10am - 4pm Saturday 3rd & Sunday 4th November 2018
Where: 27 Downers Road, Oakbank
Cost: $10 entry per person, includes a ticket for a free cup of tea or coffee or cold drink.
Children under 16 free.
Why: A fundraiser for the 2021 World Rose Convention in Adelaide

Plenty of catering available. Stalls, information, live music, vintage cars on display, children's activities and more.


Community Transport
A Rose Society organised bus will be leaving from the Burnside Community Centre, Tusmore, should you wish to use that form of transport.
Departing 9.30am and returning after the Guest Speaker (each day) at approximately 1.30pm.
Please register your interest with mwtrimper@internode.on.net
Cost is $20 return trip.


Sign up for the newsletter!