Submitted by SAcommunity on Thu, 09/27/2018 - 10:27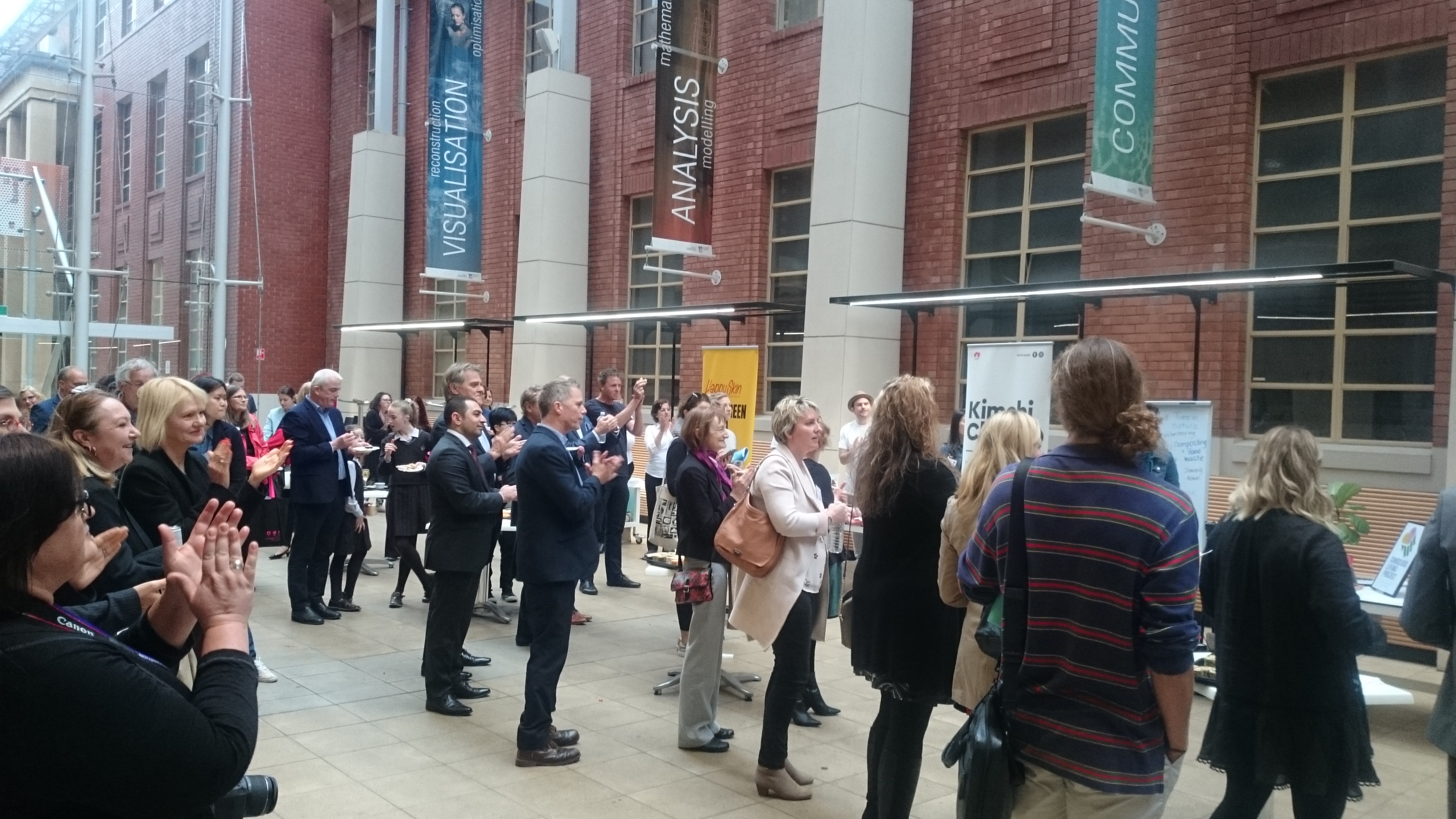 SAcommunity was invited to showcase at the Shift.ed http://www.shifted.org.au/ social enterprise marketplace on Thursday 27th September 2018.

The SAcommunity team joined other social enterprises keen to raise awareness of their organisations including services such as Play it On. The team explained how the SAcommunity service was available to assist them in the promotion of South Australian community services and not-for-profit organisations.
Shift.ed is a monthly series of social impact events, masterclasses and collaboration activities designed to assist SA social enterprises build and improve their impact. The events provide the skills, tools, networks and strategies they need and is hosted by the New Venture Institute, Flinders University. This month the masterclass and oration was co-hosted by the Don Dunstan Foundation.
Sign up for the newsletter!