Rowing SA's Annual Riverland Regatta 8th & 9th Dec 2018
Submitted by SAcommunity on Wed, 11/28/2018 - 13:22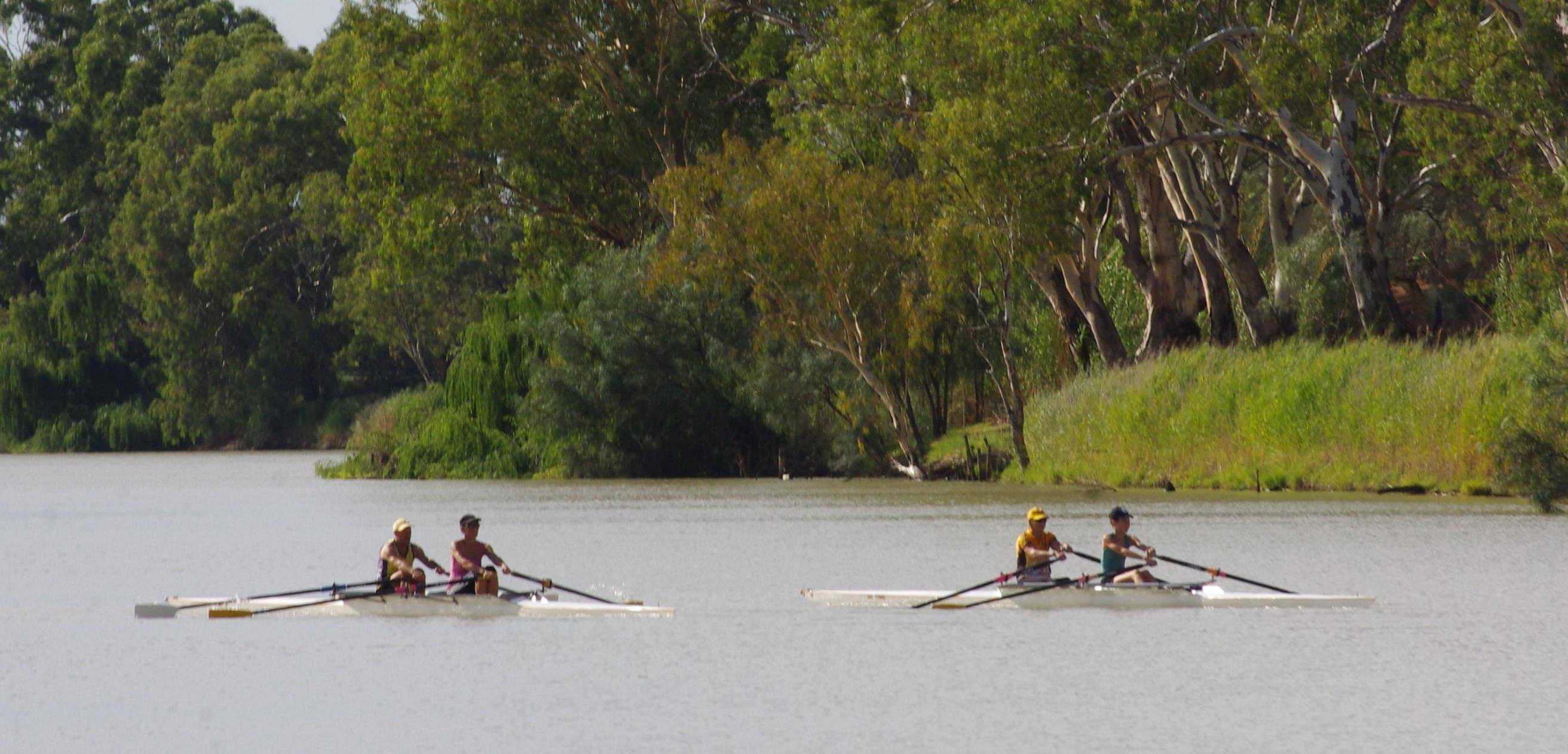 What: Rowing SA's Annual Riverland Regatta 2018
When: Saturday 8th - Sunday 9th December 2018
Who: Berri Rowing Club
Where: Berri Rowing Club, 29 Draper Rd Berri, SA 5343

Berri Rowing Club is proud to host Rowing SA's Annual Riverland Regatta in 2018.

Berri for their first time ever will host the 2nd Grade State Championships, with the participation of between 800 to 1,000 competitors from clubs across South Australia, Victoria and Western Australia.

The event will feature up to 200 races, 100 races each day and is an organisational feat with Berri Rowing Club Captain, Paul Othams crediting the assistance of local volunteers and helpers for making the event happen and making it a success.

The annual event alternates each year between hosts Berri and Renmark Rowing Club.
Photo: Berri Rowing Club members on the water

Sign up for the newsletter!