November Community Events 2018
Submitted by SAcommunity on Thu, 11/01/2018 - 10:30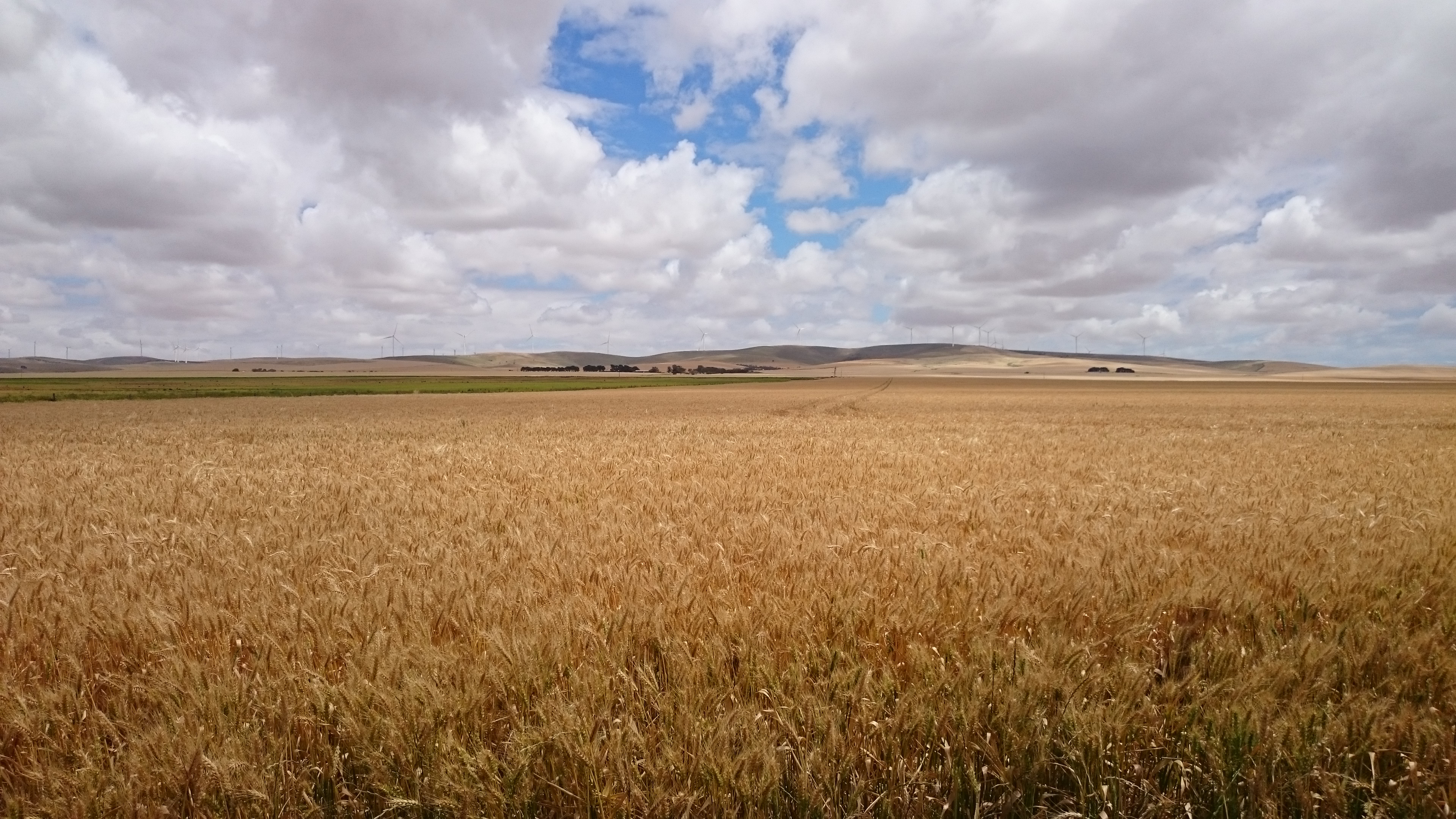 Photo: Near Lochiel, South Australia 2018
3rd & 4th November
What: "Trimper Downs" Open Garden
When: 10am - 4pm Saturday
Where: 27 Downers Road, Oakbank
Cost: $10 entry per person, includes a ticket for a free cup of tea or coffee or cold drink.
Children under 16 free.
Why: A fundraiser for the 2021 World Rose Convention in Adelaide
5 November
World Tunami Awareness Day in SA: Visit BOM Bureau of Meterology
7-13 November
National Recycling Week In SA: Visit one of the many Scout Recycling Centres, all profits benefit the youth of SA through the Scouts SA programs and activities.

10 November
World Science Day In SA: Visit RiAus promoting public awareness and understanding of science.
11 November
Remembrance Day, anniversary of the armistice ending World War I.
In SA: Visit Returned & Services League of Australia (SA Branch) Inc. (RSL) and local branches for commemoration activities.
17 November
2-for-1 at Prospect Community Garden

1) Prospect Community Garden Open Day
When: 10am - 1pm
What: Plant sales, morning teas, Guest speaker Harry Harrison at 11am

2) SA Community Garden Gathering 2018 - "How does your Garden Grow?"
When: 2pm - 4pm
What: Prospect Community Garden tour and workshops

Cost: Gold coin donation
21 November
World Fisheries Day In SA: Visit Primary Industries & Regions SA - Fishing & Aquaculture
24 November
What: White Ribbon 'Breaking the Silence' March
When: 10am
Where: Parliament House steps, Adelaide
24 November 2018 - 31 December 2018
What: Loxton Christmas Lights Festival
Features:
Christmas Wonderland displays
Christmas Tree Festival
Santa's Walk
Loxton Lights Up
Visit Santa
Christmas Craft Fair
Sign up for the newsletter!