Connecting Up is looking for Volunteers!
Submitted by SAcommunity on Mon, 10/08/2018 - 16:21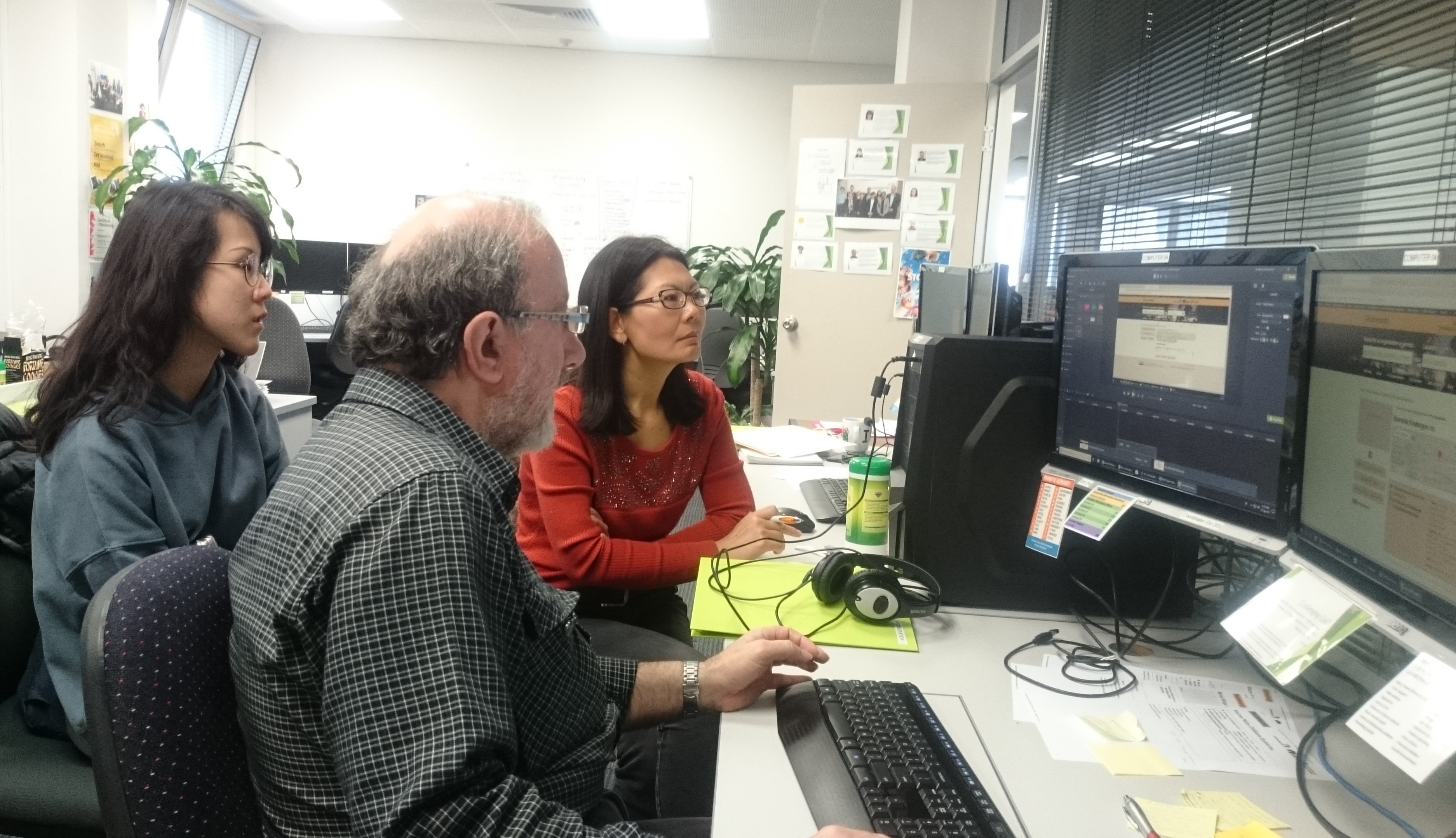 Connecting Up is looking for Volunteers!

Need office, administration, library or journalism experience?
Want to practice your internet literacy, computer and customer service skills?
Want to bring South Australian community stories to life?
Volunteer with us and join in the spirit of the chase
We search for, find, interpret, contact and interview community services across South Australia to add information to the SAcommunity directory and to our social media channels.
Find out about us here: https://youtu.be/vF1xk_dsFEE

SAcommunity data is available to public libraries, councils and service providers for exports, referrals, communication and research. Pooling resources to search for and collect service contacts across the state, into a single site and export source.
Why not join us? Further details are on the SAcommunity blog.
Sign up for the newsletter!