What has the Volunteer Team been up to this month?
Submitted by SAcommunity on Mon, 10/08/2018 - 14:44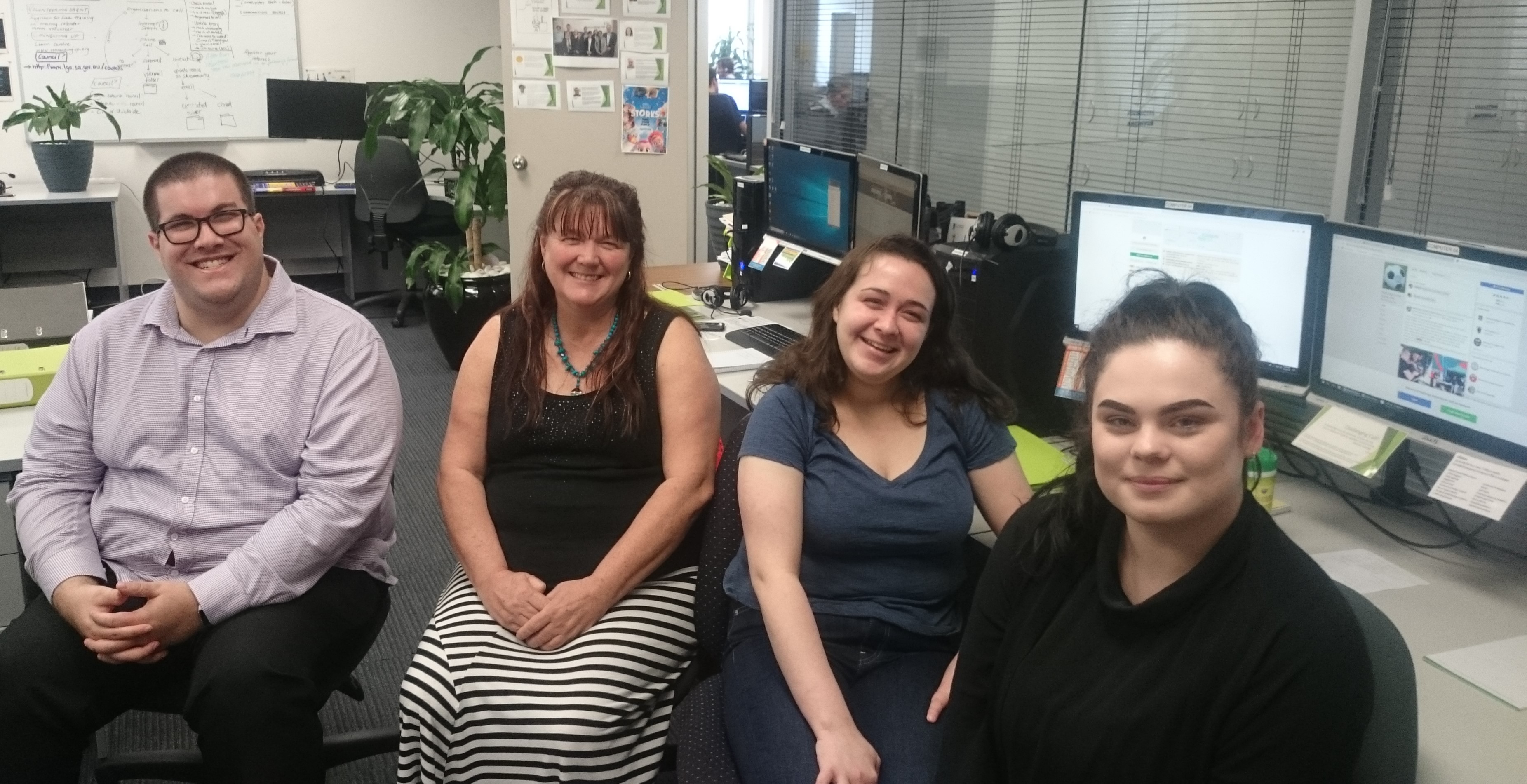 How we're helping you!
Our SAcommunity team of volunteers update community organisation listings by searching online, calling services and answering all the website comments, emails and queries we receive from people across South Australia every day.

Volunteers handle queries from people seeking information and services, to organisations who are either checking their website presence or promoting their upcoming events and activities.

What else have you been up to?
Our volunteers have been creating training videos for the SAcommunity user guide to assist people to update their service information themselves, so the data can be used by government, councils, libraries, service providers and community groups for referrals, communication and research.

Volunteers attended Digital Springboard Training to improve their digital skills, assisted with the GovHack competition to promote SAcommunity open data, were invited to Google's Digital Garage preview event, showcased SAcommunity at the Shift.ed social enterprise marketplace, created a volunteer recruitment film and have been interviewing community services for promotion and capacity building.
How this helps you, us and our volunteers
Our not-for-profit organisation welcomes assistance in our mission to help the community sector, in turn, providing a supportive environment for volunteers to build their skills and confidence, and transition into employment.
Find out about volunteering on the SAcommunity blog >>here.
Sign up for the newsletter!